Rainmaker / First National Band / 1971

---
We're bouncing from one extreme to another.
It rained here yesterday. But not enough.
But now have "Severe Thunderstorm Warnings".
And threat of lightning starting more fires.
Alberta Fires Map: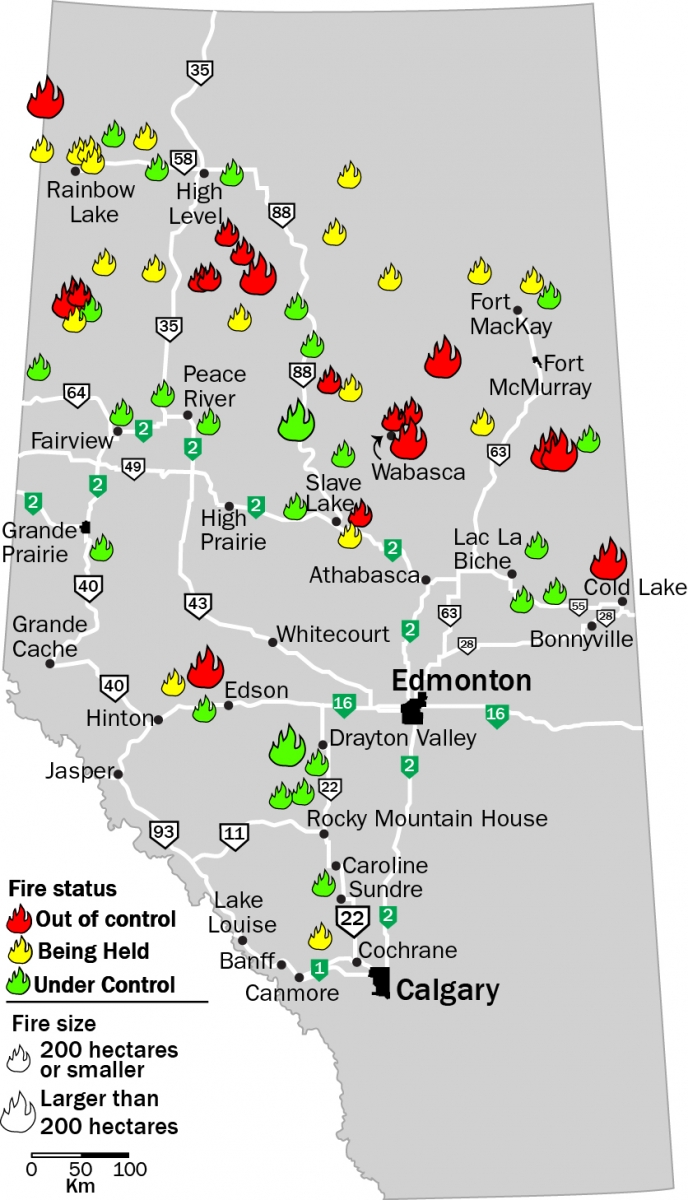 Thunderstorm Warnings: 
Time to call in The Rainmaker …
Burt Lancaster and Katherine Hepburn.
Geniuses at work.
If you've never seen The Rainmaker (1956) …
Shame on you.