"It's the writing. It's always the writing."
– MFW

---
If you haven't watched Andor yet,
you've missed the best Mini Series that was on TV this year.
But it's not too late.
It's on Disney. (believe it or not)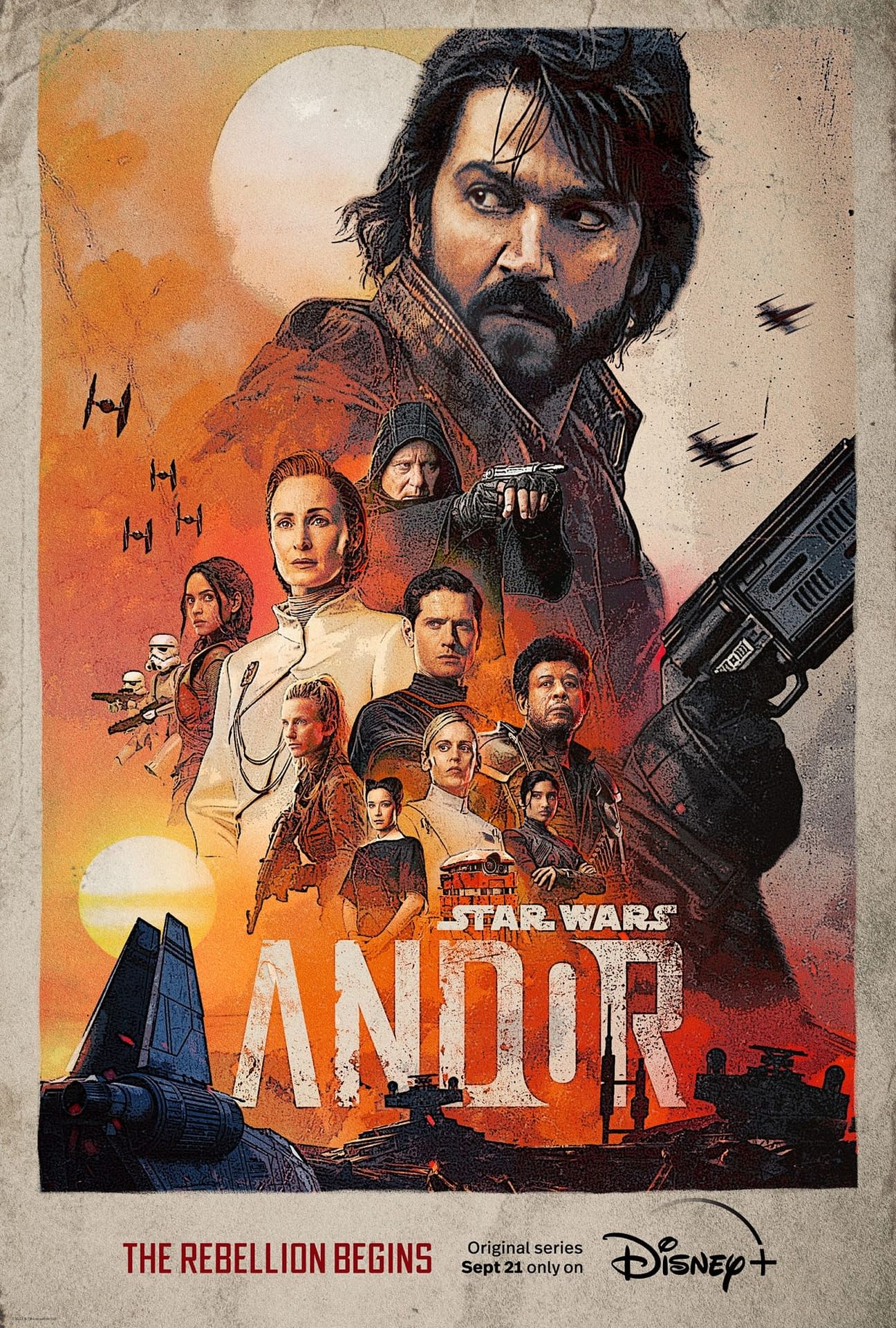 Also hard to believe that this guy has the Star Power to carry this thing.
Do you even know who he is?
Reviews:
I had a good feeling about the series before it started
– tempered by previous … things.
But as I watched I could not believe that THIS was really Star Wars??
No Ewoks, Light Sabres, or Yoda babies?
Dialogue and Characters that weren't cartoons?
WoW!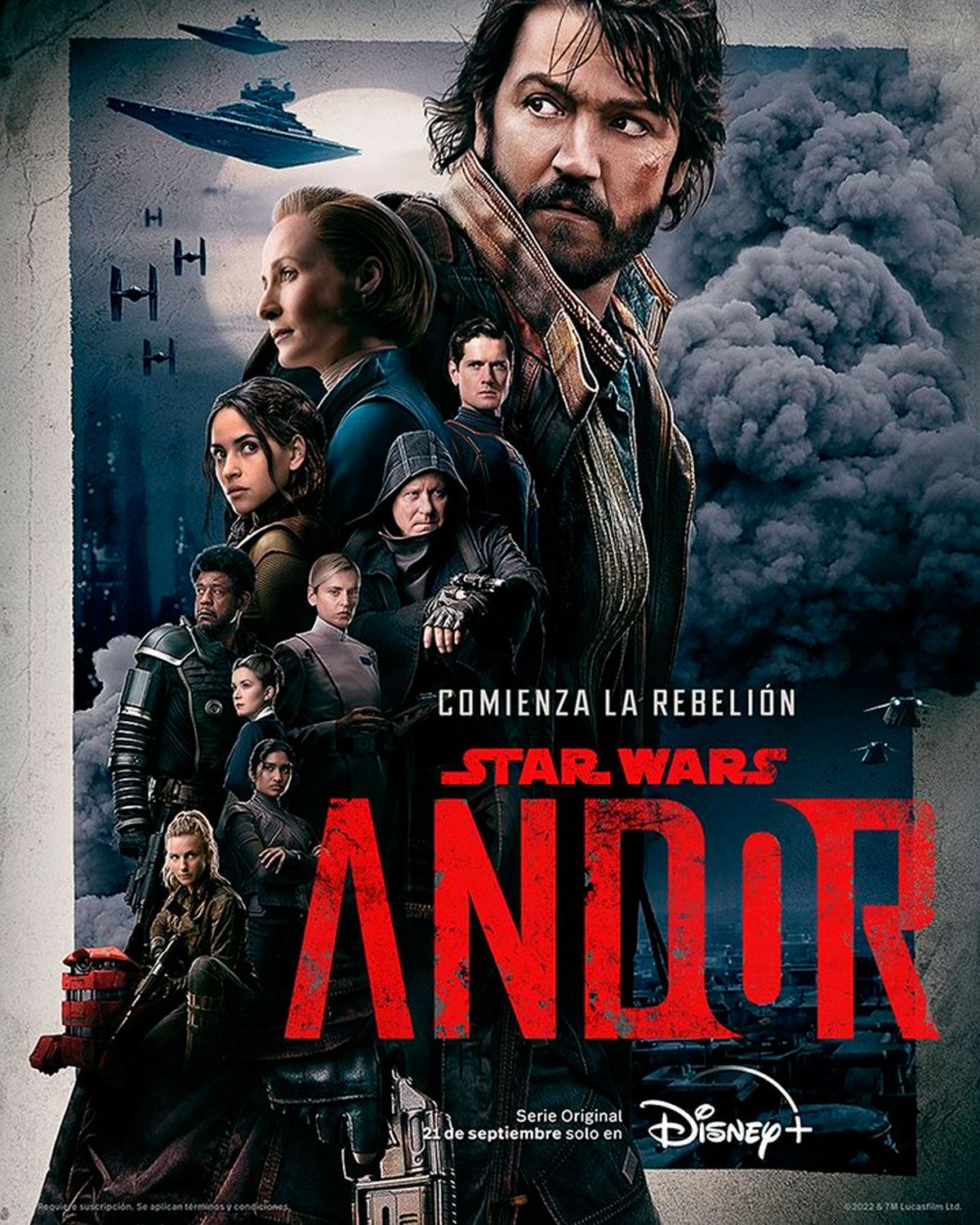 Thanks for restoring my faith …