"Deliver my soul from the sword,
my precious life from the power of the dog!"
– The Bible / English Standard Version

---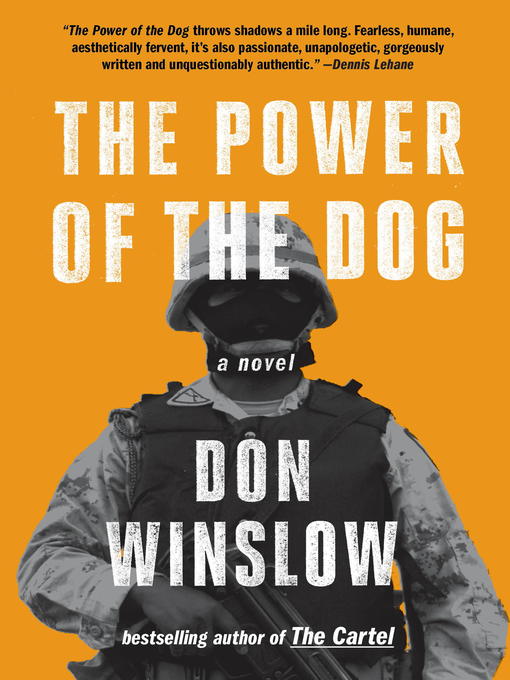 This is not a Western.
Yeah it's got cowboy hats and horses and such …
but as I said in my preview, this appears to be more a
psychological drama than a Western.
I was right.
The Setting could be anywhere really.
And I understand what is being said …
and performances are great.
It's a tough and lonely world when you're isolated by your sexuality.
But I found this to be very uncomfortable movie to watch.
And I didn't feel this Movie was adding anything to me.
And I am responsible for whatever I permit into my consciousness.
If I had been in a Theatre I would have walked out.
And it's loooong ……… 2 and a half hours.
Whew …
I know this will get a lot of great reviews from Critics.
But … don't say I didn't tell you.